Welcome to Comfy Talks with BreBre! I'm so ready to take this guided adventure with y'all. This is a space where I will ALWAYS be myself and honest with our readers. The very purpose of this blog is to keep you informed and feeling included and heard. This is a safe place where we will cover any and all topics throughout our experience, so buckle up buttercups, it's gonna be a tremendous ride!
For those who do not know, I am Breanna, but you can call me Bre. For the past year, I have been employed by none other than the magnificent CannaMed Dispensary in Calera, Oklahoma. CannaMed is one of three family-owned and operated Medical Cannabis Companies that are vertically integrated and focused on the same vision.
CannaMed is where OMMA card holders are able to purchase in house flower (aka cannabis, marijuana) grown by Hicksford Farms, and in house Full Spectrum Cartridges (Vape Pens), Boomsticks, MoonRocks, Concentrates and blunts/pre-rolls all processed by The Good Oil Boys.
Having the ability to purchase products created in house allows our consumers can rest assured knowing exactly who produced the flower they are consuming. It also means that patients can trust so that their cannabis is organically processed every time.
This empire of top shelf, top quality, organic medicine started from the combination of two families the Hicks & Crawfords who have shared a longtime friendship. The families decided to build an empire of medical marijuana products and to always keep production consistent, quality, and intentionally medical with Pura Vida in mind.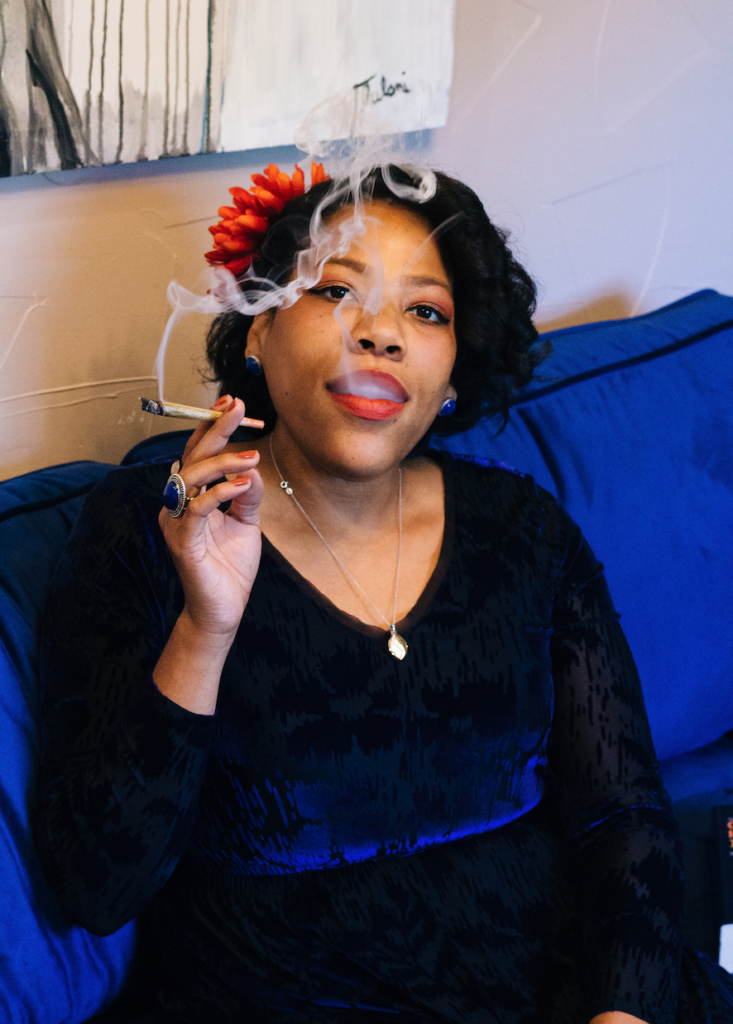 You can find 13 and counting strains at CannaMed Dispensary, all grown by our family farm! We have some "Sativas" that will be your cup of coffee, ideal for a wake and bake situation. We have some Hybrids that are balanced. Depending on time of day and activities planned, these can either give you energy or leave you feeling relaxed. We have Indicas that let you stay awake but glued, while others tuck you in, read you a bedtime story til you're fast asleep!
Whatever feeling you're trying to conquer or create today, that next moment, that week or month we have the means, the way, the time to teach, and the product that will become the best addition to your daily routines!
Oh me oh my, we're gonna have a blast on Comfy Talks with BreBre; a place where life and weed can just be.
If you are in the Bryan County area, stop by CannaMed Dispensary and drop the name BreBre to a staff member, so that you can get hooked up! Come back each week, read my blog for information as well as a bonus word that you tell your budtender the next time you're in for a nice little prize! See y'all later alligators, stay calm and sail on!